Corporate News
Warmly Walcome Mr.RicardoRuiz, Vice Director from FIPB of Brazil and his party to visit HM group.
In November 17th, Mr.RicardoRuiz, Vice Director from FIPB of Brazil Minas Gerais and his party visited Huamei Group, and were warmly received by leaders of the relevant departments.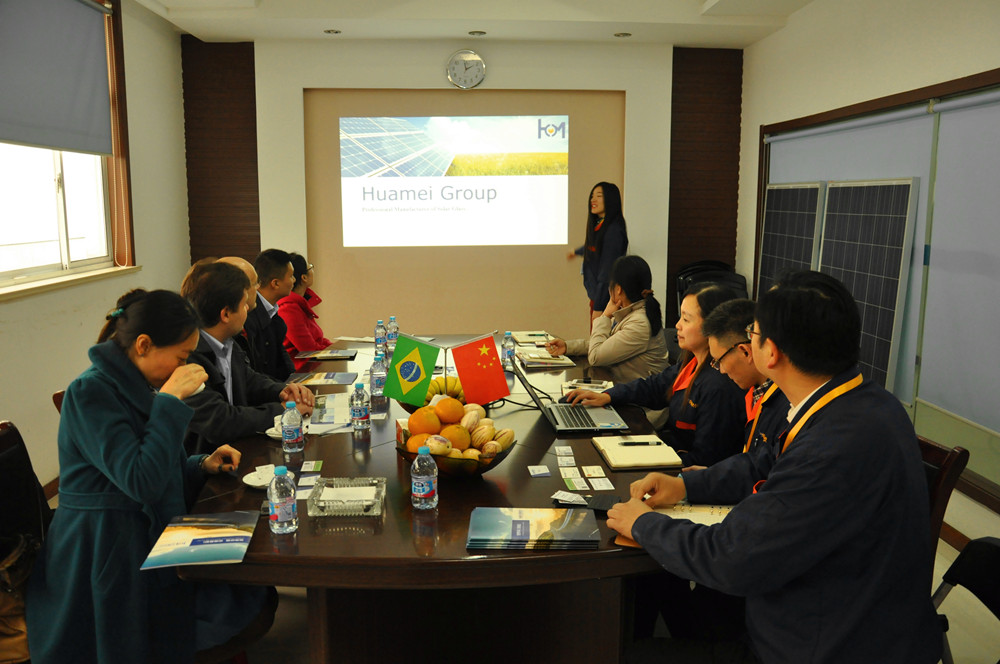 Introduce development of Huamei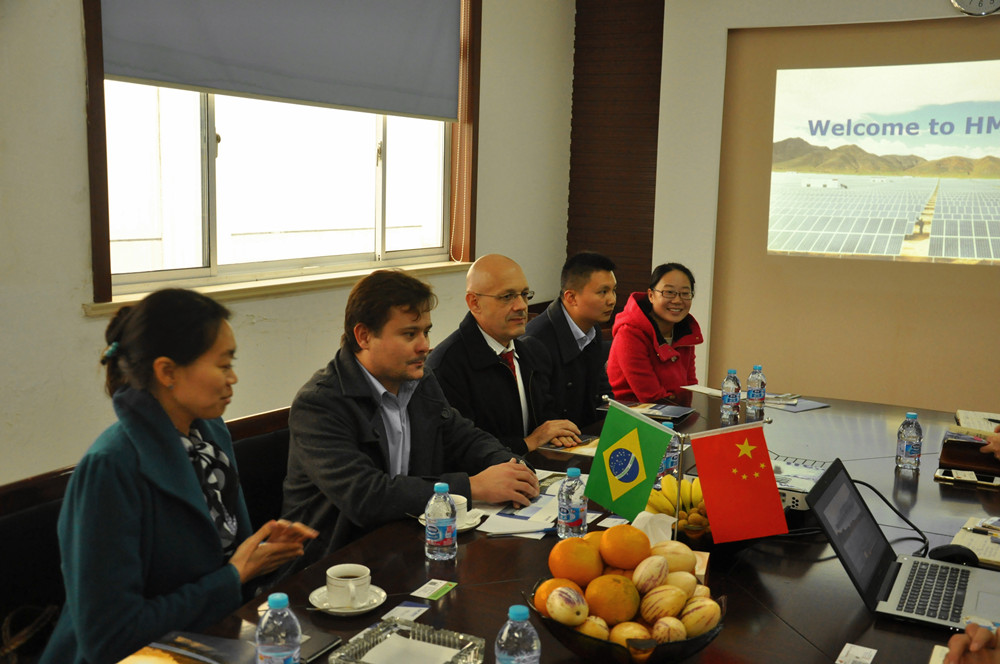 Discuss cooperation
Through this visiting, Mr.Ricardo Ruiz know all of Huamei, including Huamei development, enterprise culture, products, quality management and methods, honorary certificates, etc. After a breif introduction, Huamei general manager show Ruiz around the workshop and QC center.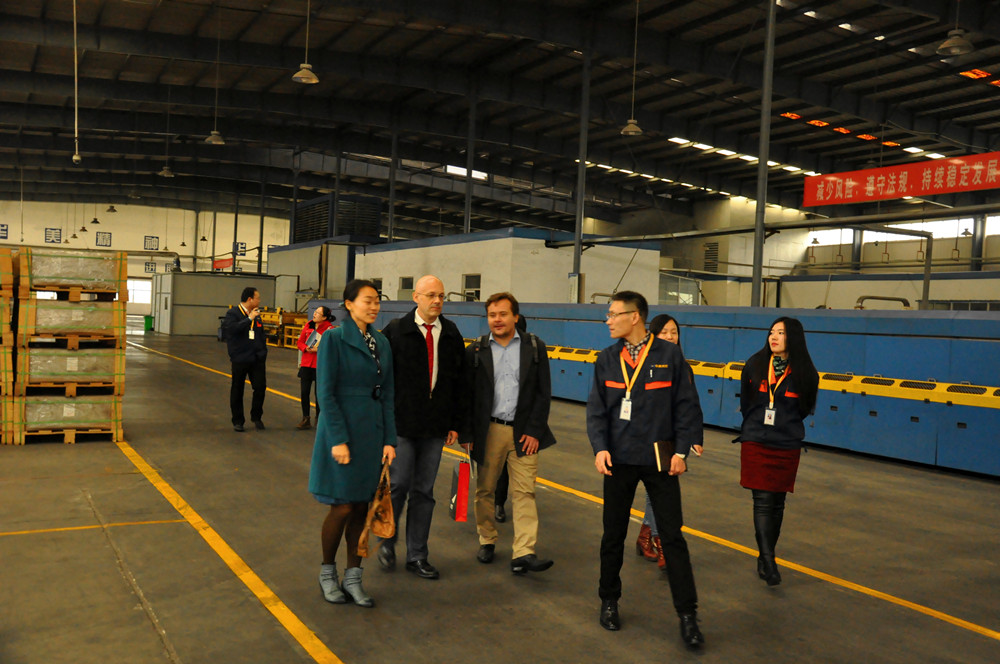 Visit workshop with general manager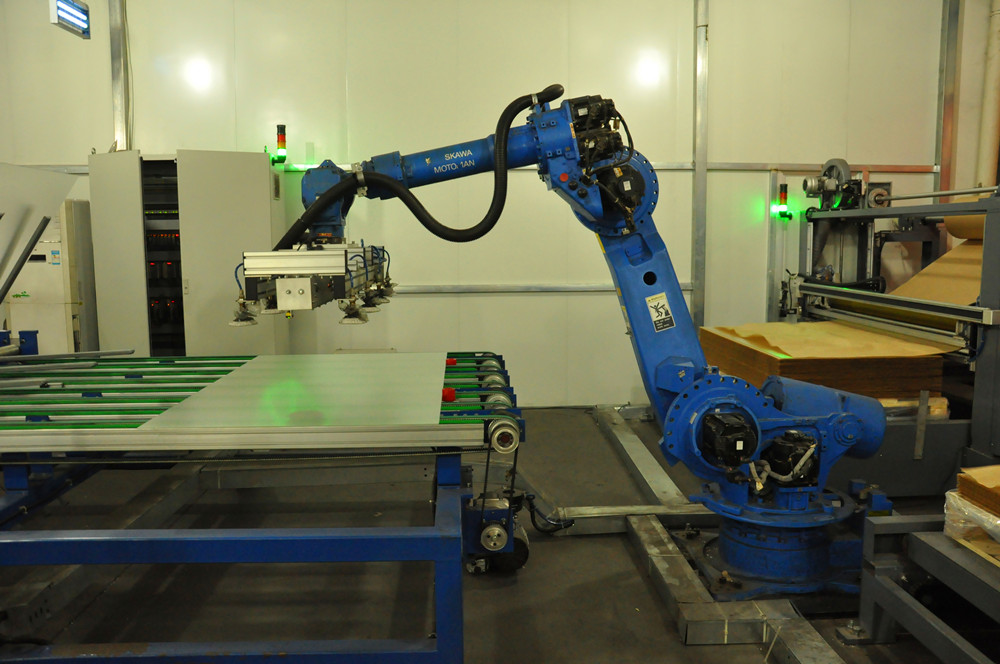 Automatic Picking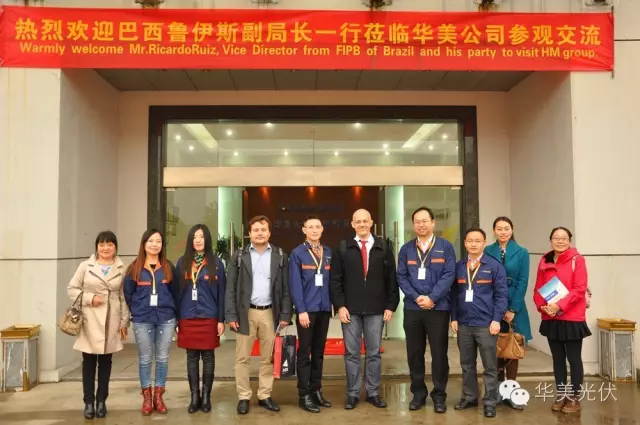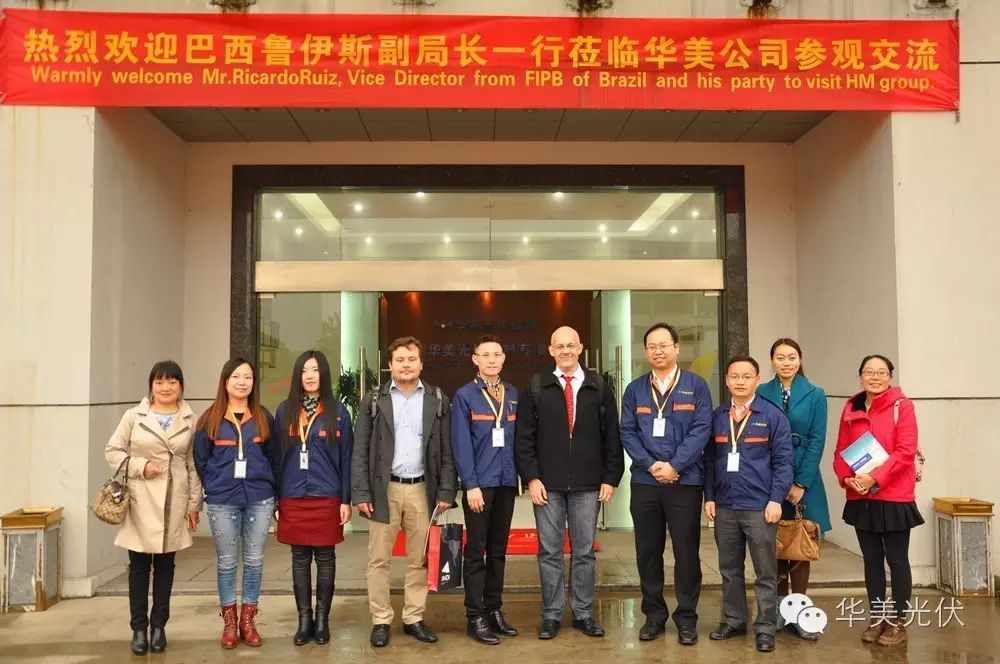 Have a group photo
Through this investigation, Ruiz have a understanding of company scale, production equipment, detailed introduction of Huamei, highly praised product quality and enthusiastic service from Huamei and has a great interest in all kinds of photovoltaic glass. Ruiz hope that the local enterprises of Minas could have a cooperation with Huamei to promote the international development of photovoltaic industry.




Mr. Liu, General Manager of Huamei, warmly welcome Mr. Ruiz and his party, sincerely hope that both of us could common development and progress.
0086 519 83022990
No.11 Chuangxin Street .Trinapv Industrypark. New North Zone. Changzhou city,Jiangsu.China