about us
Huamei entered the solar glass industry in 2003, and is one of the earliest enterprises specializing in the production and sales of photovoltaic glass in China. manages three production bases:Henan Huamei New Material Technology Co., LTD., Changzhou Huamei New Photoelectric Material Co., LTD., Tangshan Branch of Changzhou Huamei New Photoelectric material Co., LTD., and participates in Jiyuan Huamei New Energy Co., LTD. At present, huamei has an annual capacity of 65 million square meters of photovoltaic glass, which can meet the demand of 13GW crystalline silicon photovolt...
NEWS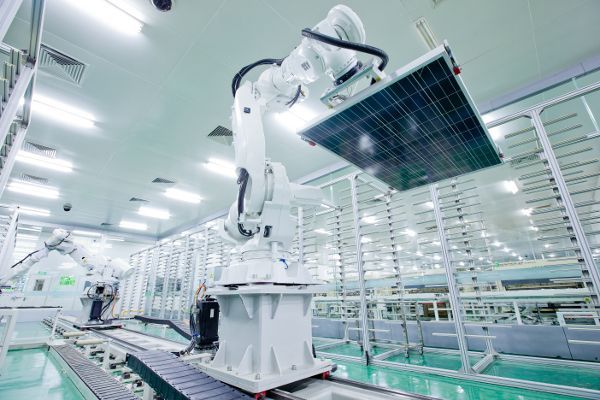 2022-09-15
JinkoSolar has signed a major polysilicon supply contract worth more than RMB103.3 billion (US$14.9 billion), just weeks after it signed a contract worth RMB102.1 billion (US$14.7 billion) with Xinte ...
2022-09-13
A 3 GW solar installation will be built in the Tengger Desert, in China's Ningxia Hui region. It will require an investment of around CNY 15.25 billion ($2.2 billion).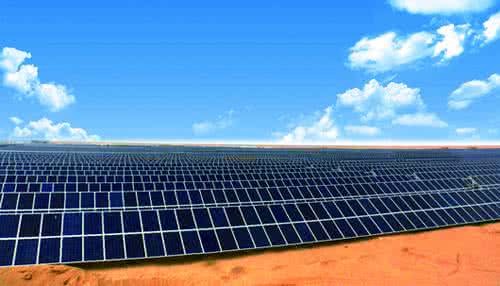 2022-09-08
The price of silicon material was stable this week. The mainstream transaction price of single crystal compound material was 307 yuan /KG, and the mainstream transaction price of single crystal compac...
0086 519 83022990
No.11 Chuangxin Street .Trinapv Industrypark. New North Zone. Changzhou city,Jiangsu.China