Silk screen solar glass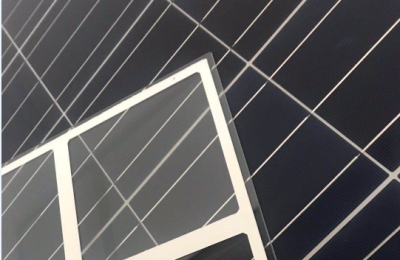 Screen printing photovoltaic glass is an important link in the production of photovoltaic glass, according to the need, screen printing master will produce a variety of patterns. For screen printing glass screen printing method, can be divided into manual screen printing and machine screen printing two kinds, after the...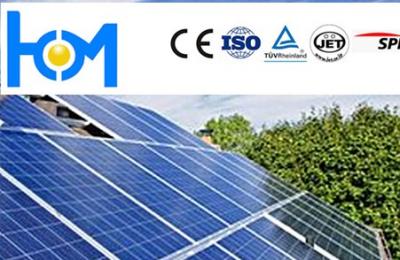 Ultra white float glass is a kind of ultra transparent low iron glass, also known as low iron glass, high transparent glass. It is a kind of high-quality, multi-functional new type of glass, light transmittance can reach more than 91.5%, with crystal clear, elegant characteristics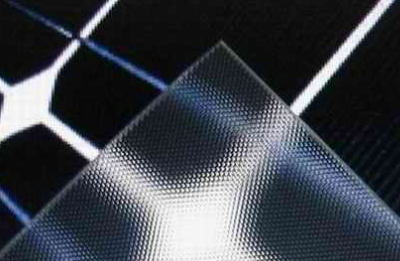 Huamei toughened photovoltaic glass can effectively protect components in various environments and resist wind erosion and wear; It also efficiently reduces solar reflection, ensuring that the module absorbs more energy.
0086 519 83022990
No.11 Chuangxin Street .Trinapv Industrypark. New North Zone. Changzhou city,Jiangsu.China